FEATURED BRANDS
Stateline Flooring has partnered with the most trusted brands in the flooring industry to bring you exceptional floors at great prices.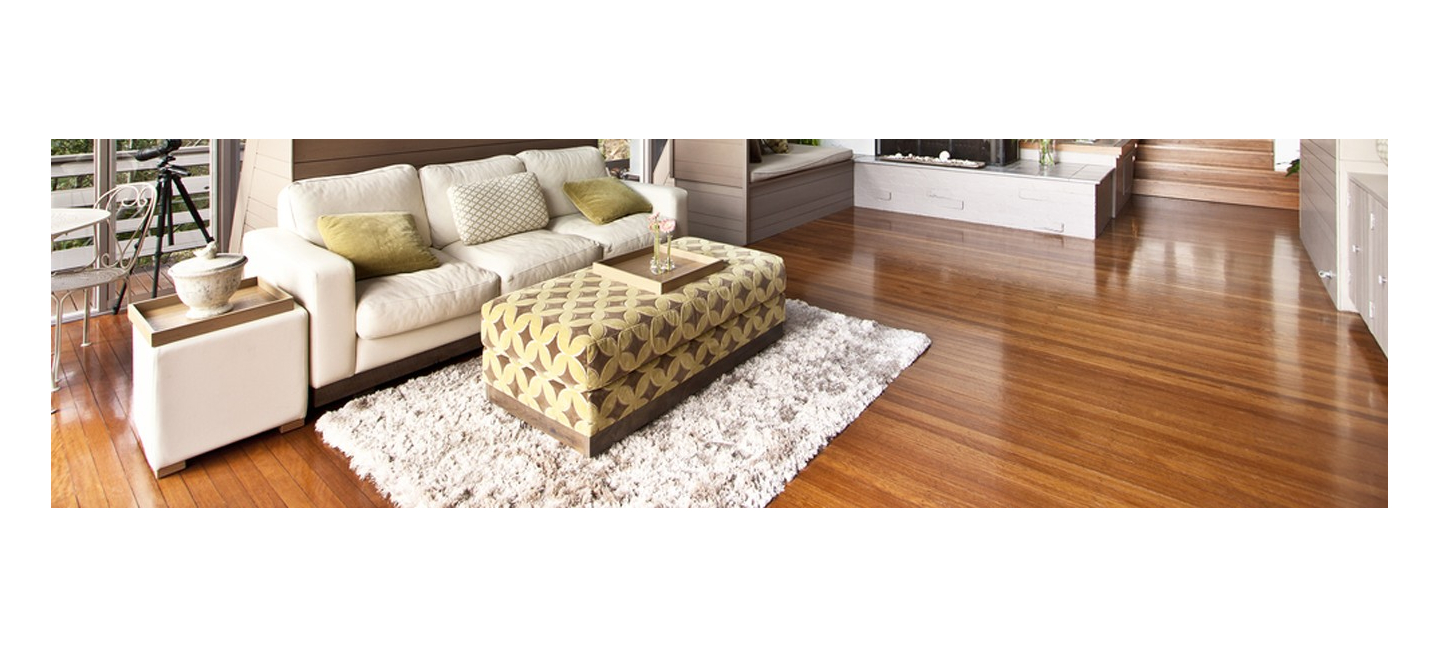 Hawa Bamboo
Established in 1993, Hawa Bamboo is a premier manufacturer of quality bamboo flooring. The brand manufacturers environmentally friendly bamboo products that are beautiful, durable and suit every home. Explore the very best in sustainable harvested bamboo flooring with Hawa Bamboo.
PROFESSIONAL INSTALLATION
Get your floors installed by Taozen Floors Services. Contact us to find out more.
REQUEST A QUOTE