FEATURED BRANDS
Stateline Flooring has partnered with the most trusted brands in the flooring industry to bring you exceptional floors at great prices.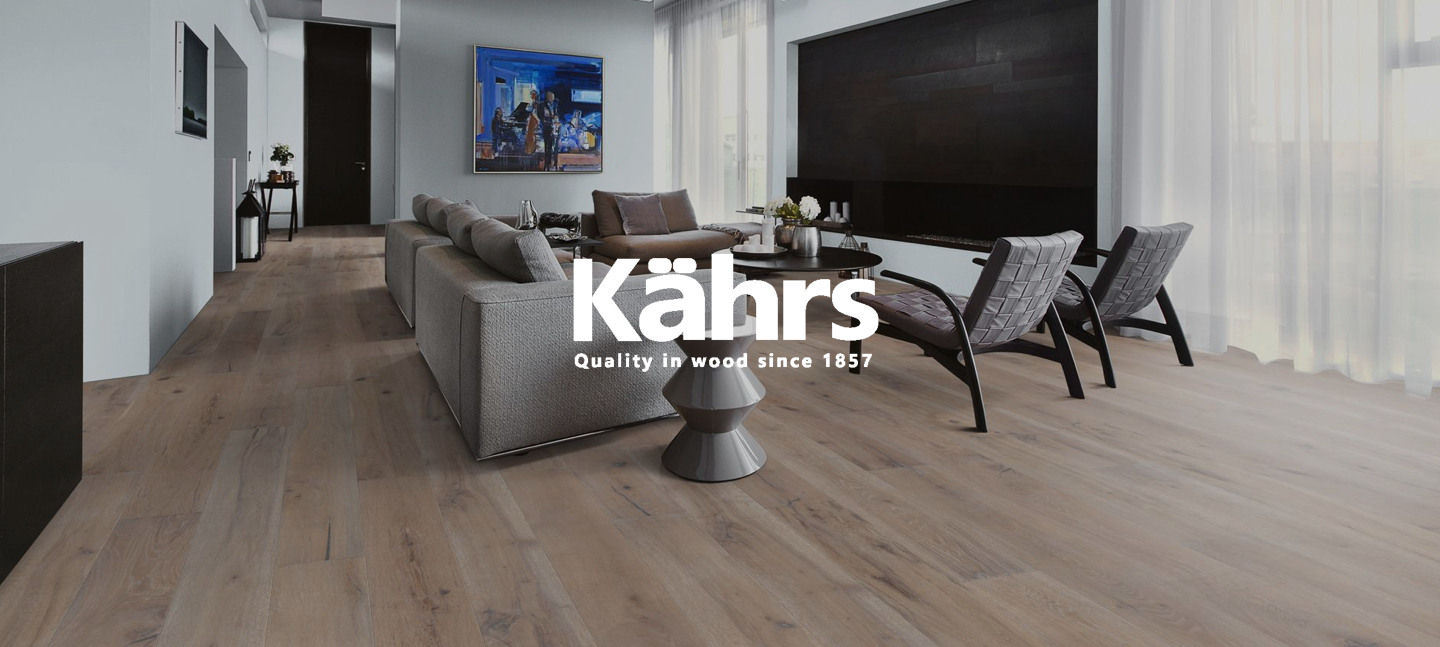 Kahrs
Kahrs is the oldest wood floor manufacturer in the world still in operation, with a history that dates back to 1857. The company constantly comes up with creative techniques to improve their floors and produces high quality floors that are better looking, stronger, easier to install and more sustainable. Khans flooring products are found in homes, offices, shops, hotels, concert halls, theatres and sports arenas all across the world.
PROFESSIONAL INSTALLATION
Get your floors installed by Taozen Floors Services. Contact us to find out more.
REQUEST A QUOTE