FEATURED BRANDS
Stateline Flooring has partnered with the most trusted brands in the flooring industry to bring you exceptional floors at great prices.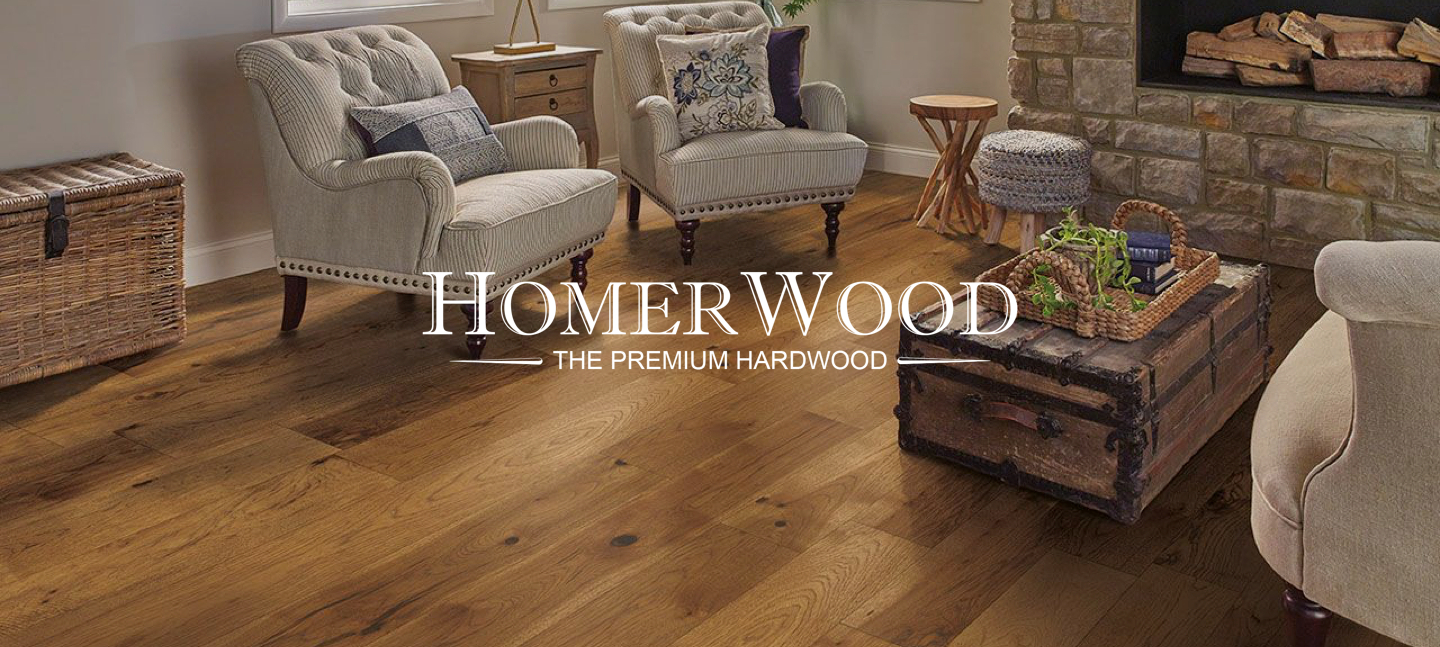 Homerwood
Made in America, from American hands and hearts to your home, HomerWood Floors are truly world-class. The company manufacturers the finest American-made Hardwood Floors, hand-crafted lovingly from the Appalachian Mountain range. Each plank at HomerWood is selected from sustainable, centre-cut lumber to highlight it's character and exquisite beauty created by nature.
PROFESSIONAL INSTALLATION
Get your floors installed by Taozen Floors Services. Contact us to find out more.
REQUEST A QUOTE