FEATURED BRANDS
Stateline Flooring has partnered with the most trusted brands in the flooring industry to bring you exceptional floors at great prices.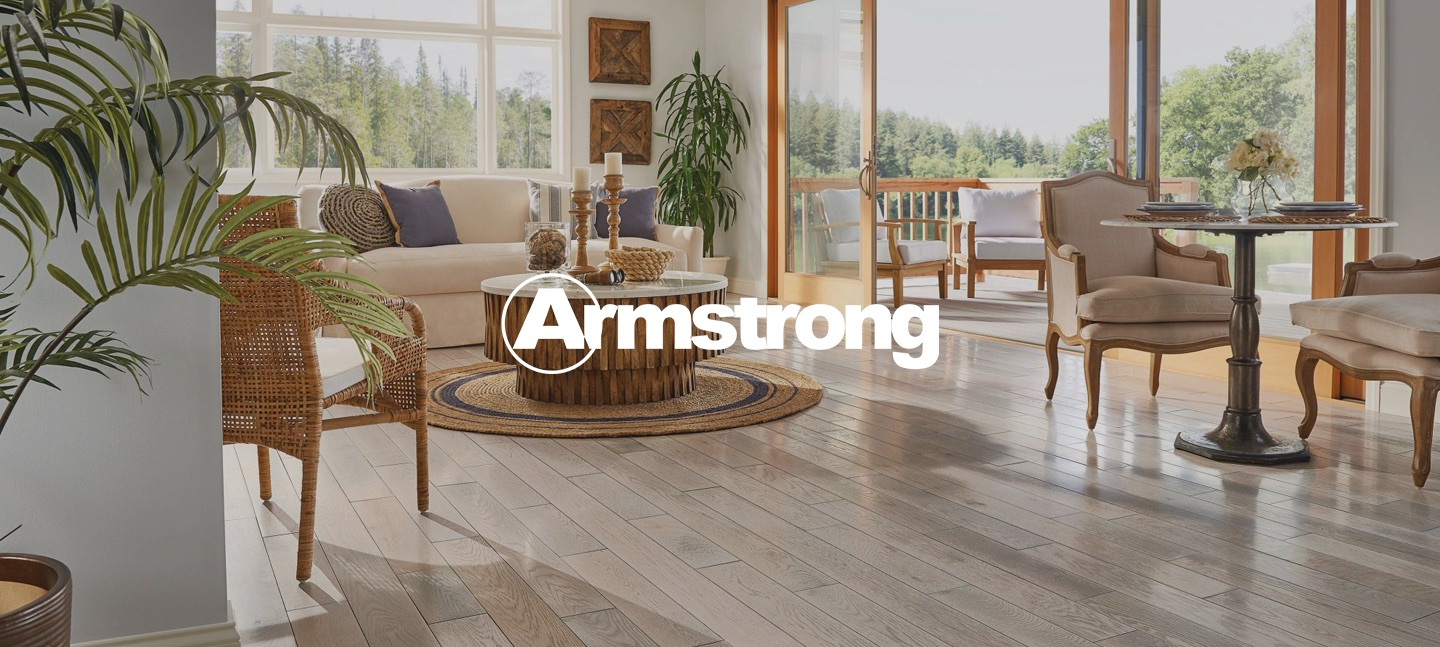 Armstrong
Founded by Thomas Armstrong under the motto "Let the buyer have faith" - Armstrong Flooring has been designing innovative flooring solutions that inspire great spaces. The company has a fantastic range of products to showcase the enduring appeal of hardwood flooring in its timeless look and the value it adds to your home. These hardwood floors are available in many popular wood species, from classic oak to exotic tropical hardwoods.
PROFESSIONAL INSTALLATION
Get your floors installed by Taozen Floors Services. Contact us to find out more.
REQUEST A QUOTE