FEATURED BRANDS
Stateline Flooring has partnered with the most trusted brands in the flooring industry to bring you exceptional floors at great prices.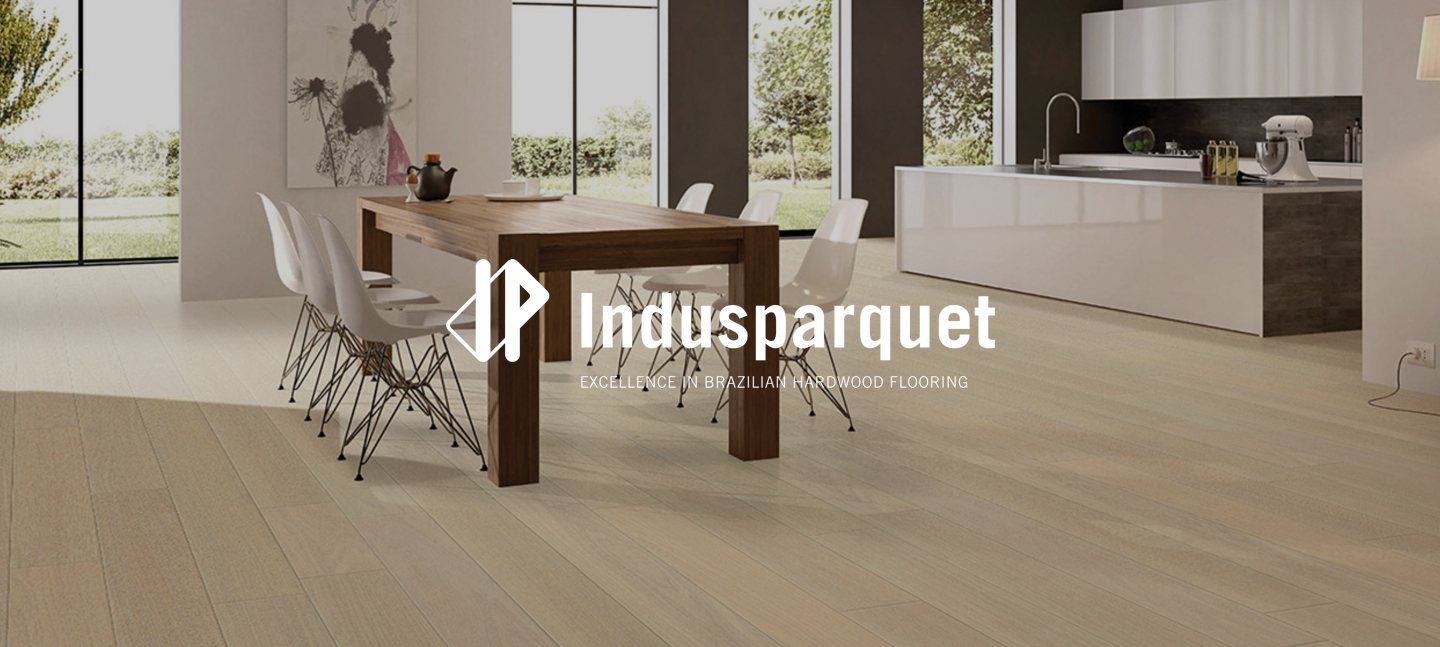 Indusparquet
Over 40 years of sustained growth has positioned Indusparquet as the worldwide leader in the production of premium hardwood flooring. With three manufacturing plants in Brazil, distribution centers around the world, and work force of over 500-plus, Indusparquet exports to all five continents and over twenty-five countries. Its floors are featured in some of the worlds most respected settings.
PROFESSIONAL INSTALLATION
Get your floors installed by Taozen Floors Services. Contact us to find out more.
REQUEST A QUOTE