TRUST & RELIABILITY
At Stateline Flooring, you can shop for floors of every grade, texture, color and style; and we always ensure you get the best price in the market. You can browse through our inventory of premium floors and request a call back from our flooring experts to guide you through the buying process. All our products come with full manufacturer warranties and we offer end-to-end support to our customers so you enjoy a hassle free experience every time you shop with us.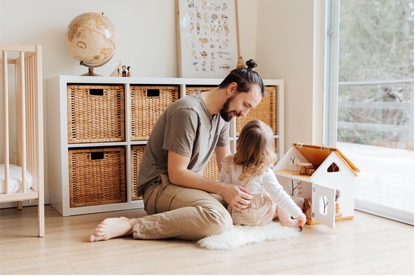 CERTIFIED INSTALLATION
Top-quality hardwood floors look great when they are installed flawlessly. By working with a Stateline Flooring Certified Installer in your area, you can be sure that your floors are installed perfectly and it stays that way for years to come. We take great pride in working with only the best flooring installers and we promise to always deliver an experience above excellence.