FEATURED BRANDS
Stateline Flooring has partnered with the most trusted brands in the flooring industry to bring you exceptional floors at great prices.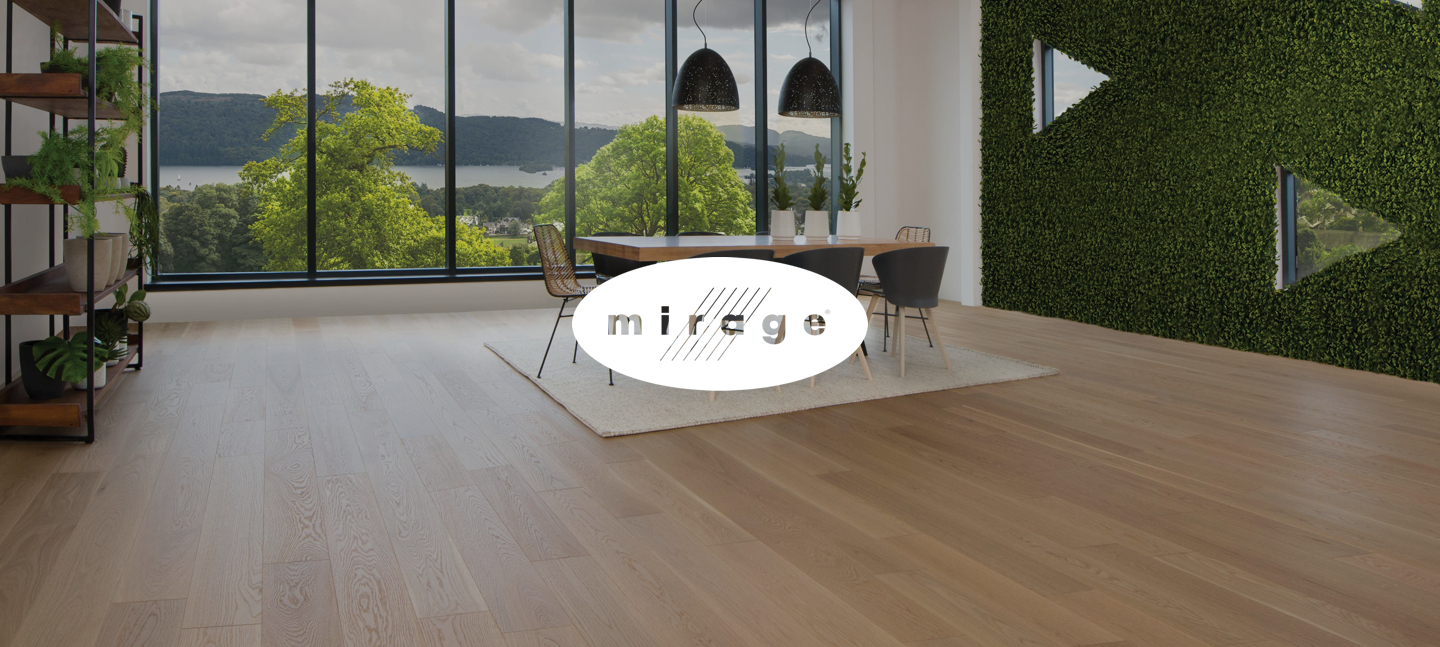 Mirage
Manufactured with care by a team combining a passion for wood and the latest technology, Mirage floors guarantee the peace of mind that comes with recommending an impeccable and durable product. At Mirage, everything we do is with one eye on sustainable development because we firmly believe there is no better way to meet the needs of the present without compromising the ability of future generations to meet their own needs.
PROFESSIONAL INSTALLATION
Get your floors installed by Taozen Floors Services. Contact us to find out more.
REQUEST A QUOTE